You Needed Help. Now, You Need to
Escape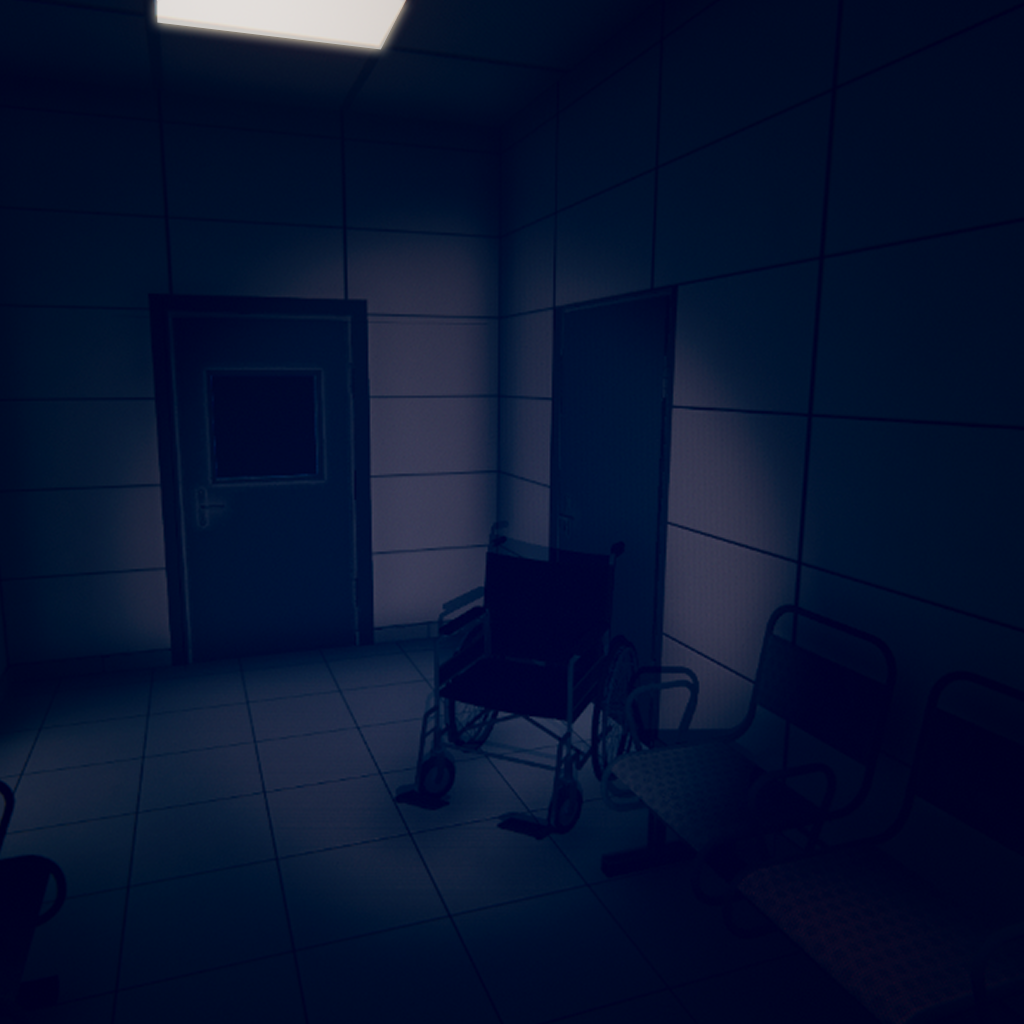 Explore the rooms and find clues!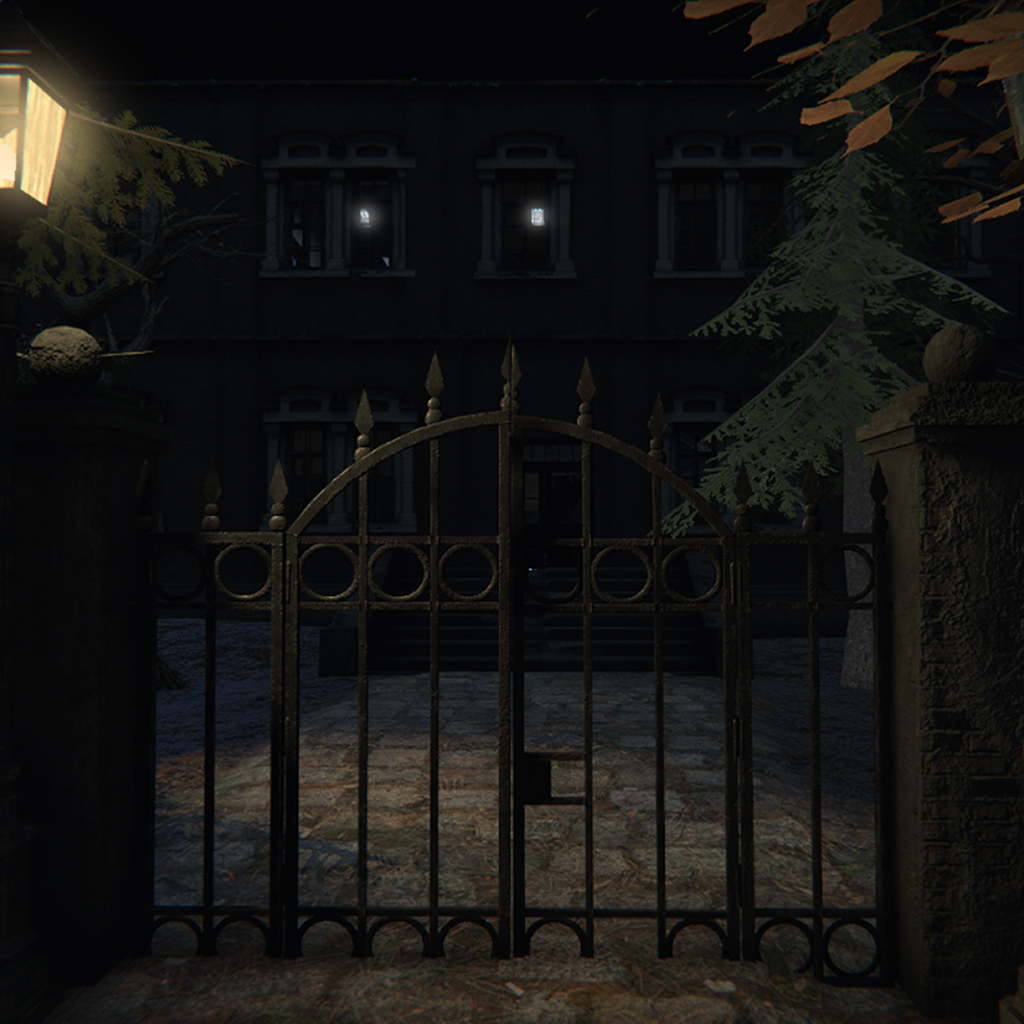 Uncover the story behind your adventure!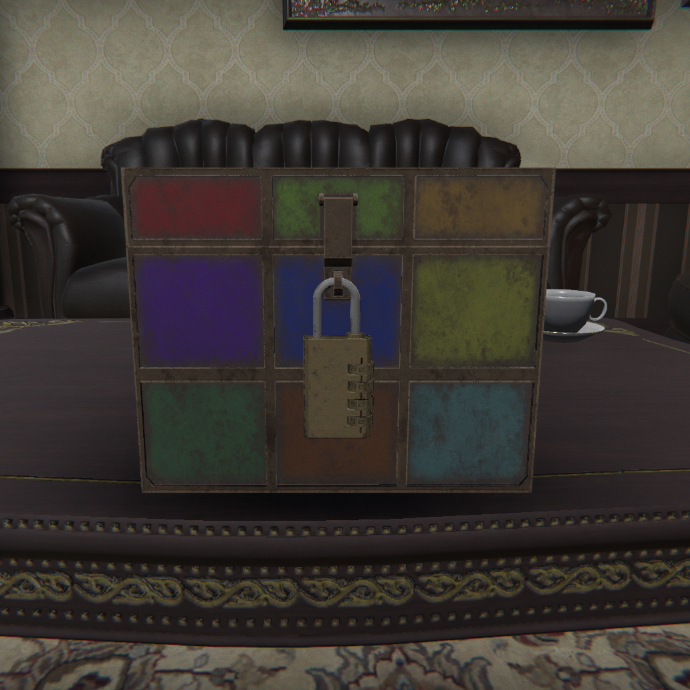 Solve puzzles and complete the escape rooms, or else…
Uncover a Unique Story About Humanity's Sin of
Greed
Learn about humanity's sin of greed in an escape room game where you play as Chris, a poor young man who looks for easy ways to get money, but ends up in a virtual reality he can't escape.
Help Chris escape the rooms while uncovering the story behind them, and the man who created them.
Read a Review About
ALIVE
"Money is a poisonous commodity. Sadly, you can't live with it, nor can you live without it. Furthermore, people say that money doesn't make you happy, but I don't see too many depressed millionaires, do you? Anyway, I digress! What I'm trying to…" Read More